This course will walk you through step-by-step with what it takes to get your podcast up and running. The videos will be small bit sized chunks that you allow you to stop and take action immediately.
The goal of this course is to get you moving so that you can immediately start working on your new podcast and set a date to launch.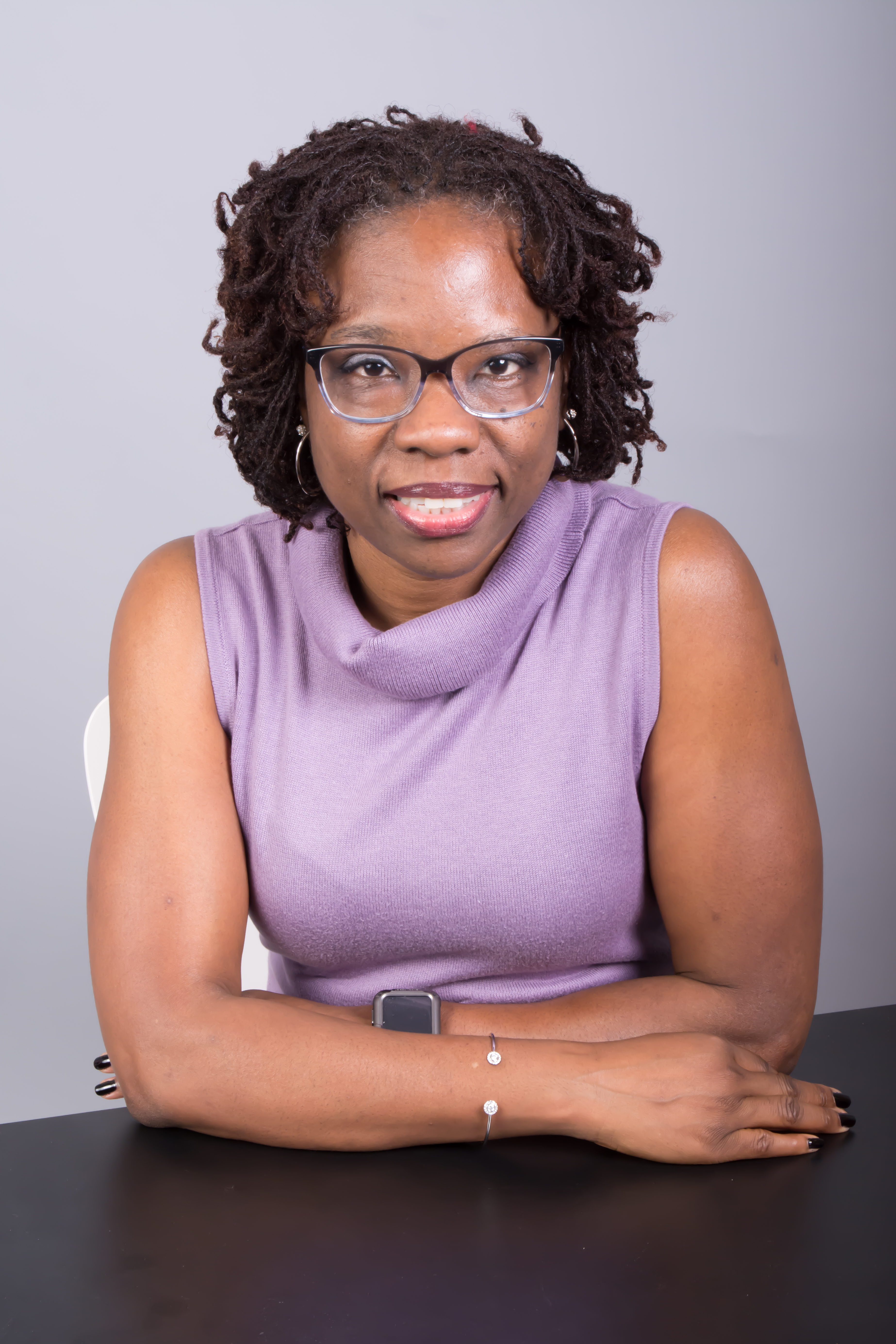 Hi, I'm Kimberley Wiggins and I will be here with you as your "guide on the side"
I am an empowerment coach and the owner of Inspired Women Amazing Lives and A Voice Worth Sharing Productions. I work with women to help them build their confidence, become more visible in their business and get over themselves to build the success they desire on their own terms. I do this by helping women to reconnect with their brilliance. "We as women are not hurt or damaged; we have just somehow lost our brilliance." I help you to get it back and keep it. 
Kimberley is also a podcast consultant, speaker and corporate trainer. She is working on her first book to be published by Spring 2020.